The Little Giant King Kombo 3-in-1 ladder is the world's first stepladder, extension ladder, and leaning ladder in one lightweight, affordable package. The King Kombo is built tough and is constructed of nonconductive, high-strength fiberglass. It features a dual-purpose top cap with rotating wall pad that offers leaning capability on both inside and outside corners, flat walls and 2x4 studs. Its functional rear section allows operators to access tight workspaces between wall studs or ceiling trusses and roof or attic access ports. Speed, power, and safety—The King Kombo helps you get stuff done.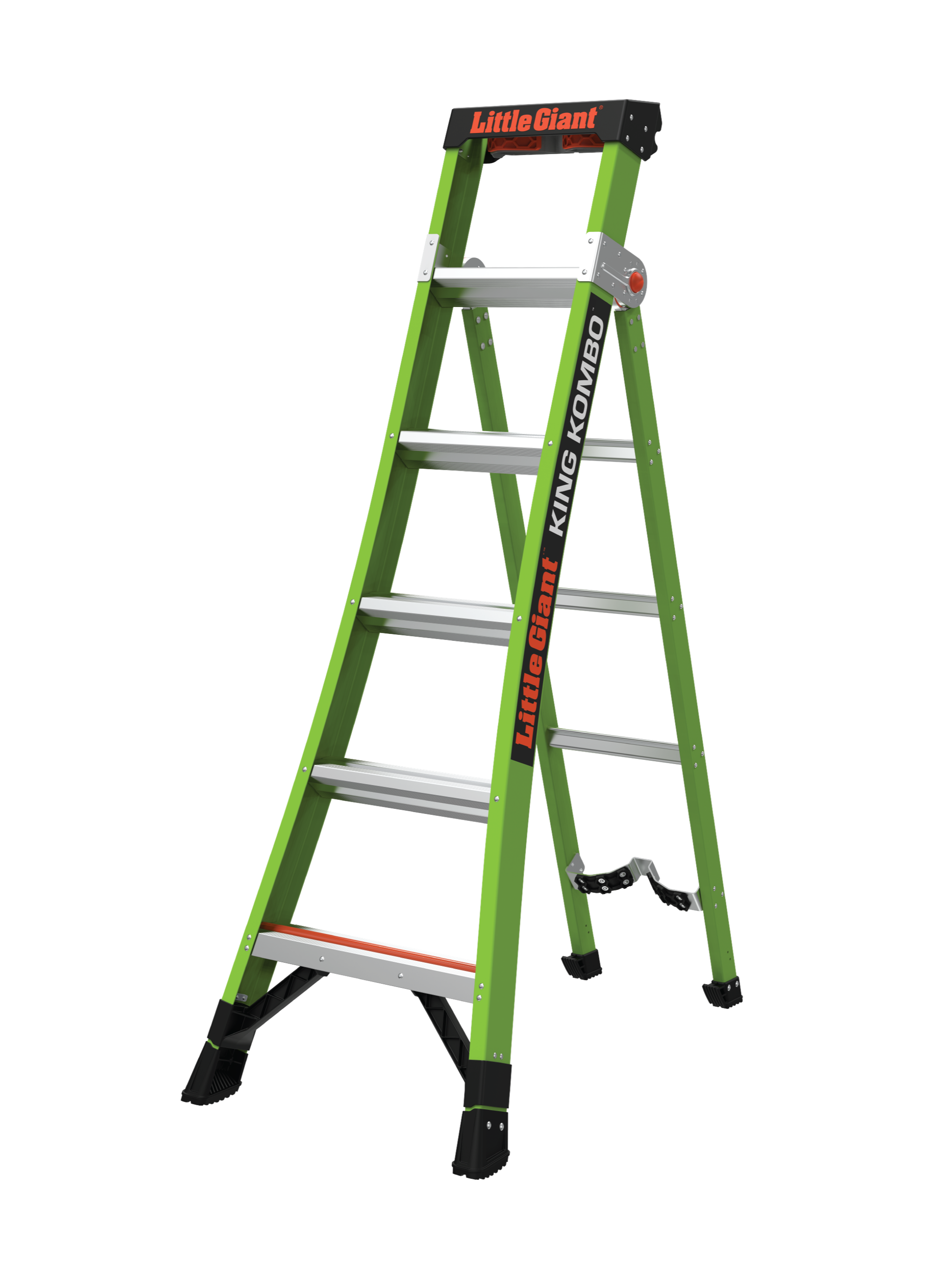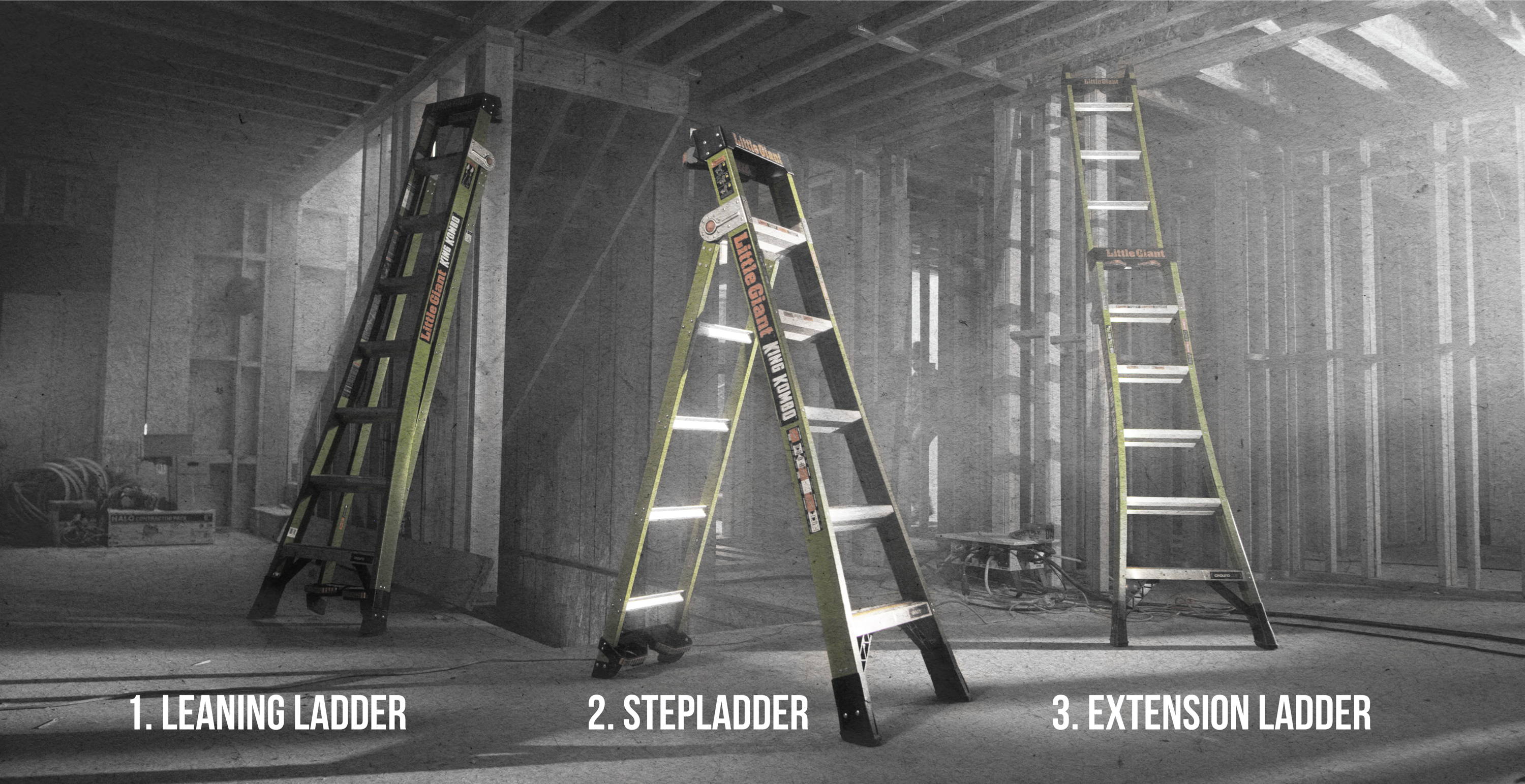 "Fiberglass, extends nice and easy, light, easy to carry, gives you versatility and makes it easy to reach hard to reach spots." -SCS


"The multi functional capability of this ladder is awesome and I would buy another one in a heartbeat. " - Joel


"What a great idea Little Giant had with this ladder, My go to ladder for every job now, it's very stable and well made." - Chiefe58

JOIN THE COMMUNITY OF DOERS.

This summer, we want to see how you #GetStuffDone. Get involved by using #GetStuffDone and tagging Little Giant Ladders on Instagram and Facebook. We will be featuring your posts and stories on our feed and having giveaways for those who get stuff done.